Accomodation
All students of the MBA Programme are required to stay in the campus. Accommodation will be provided in the halls of residence for Postgraduate students. All rooms are provided with internet facilities. The hostels are wi-fi equipped.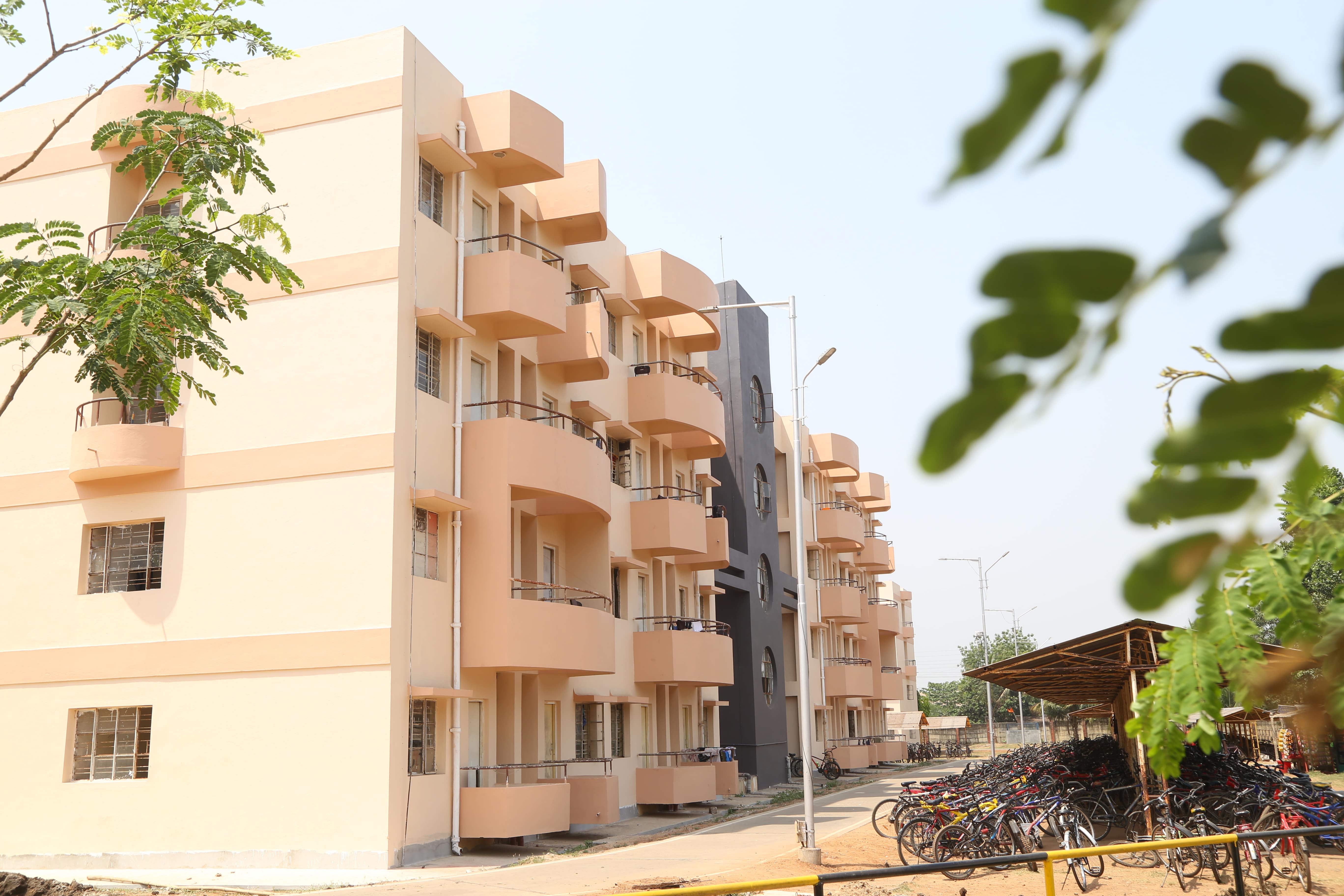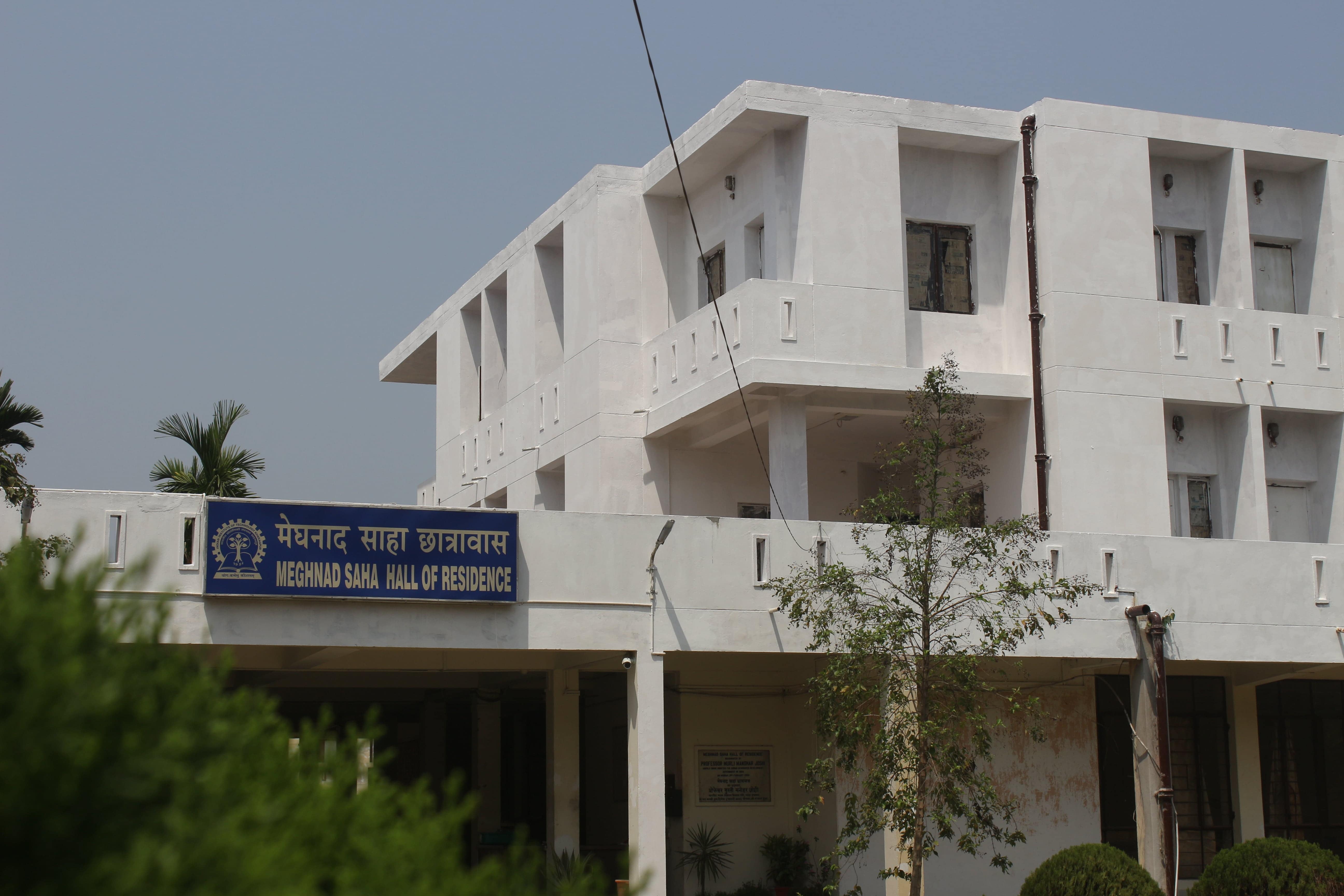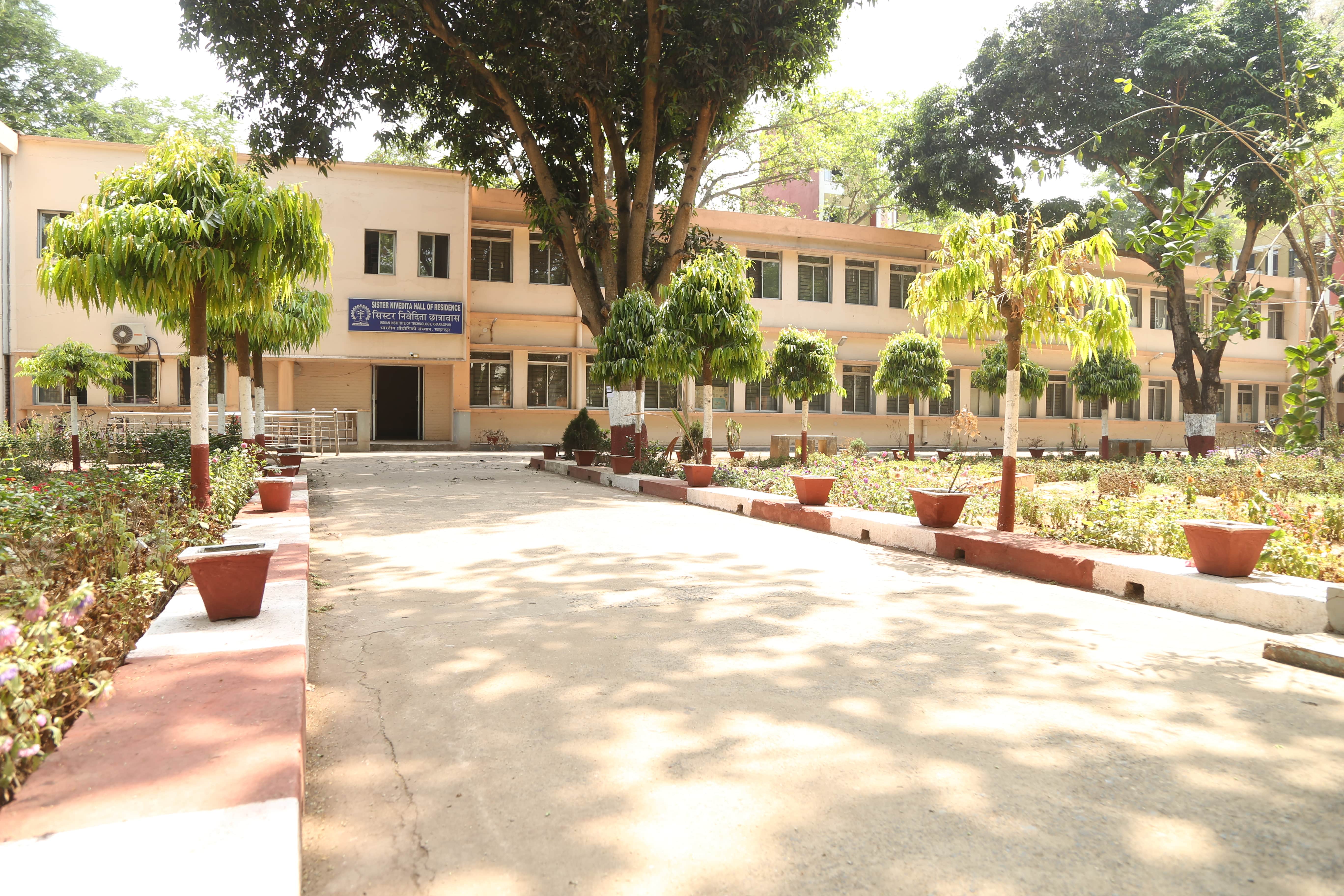 ---
Computing Facilities
The labs are well equipped with the computers. Latest software and Databases are supported on these machines. The school is connected with the rest of the Institute through a LAN, which is connected to the Internet via a high speed bandwidth line. The lab is equipped with nine Bloomberg terminals for finance and analytics enthusiasts.
---
Counselling Centre
IIT Kharagpur caters to the mental and emotional health of its students through a well equipped, well staffed counselling centre manned by certified professionals.
---
VGSoM Library
VGSoM students have access to both the Central Library of IIT Kharagpur, the largest technical library in India, and the School's own Library. The school subscribes to CMIE database, various national and international journals and newspapers. This School Library is being upgraded to cater to automatic transactions and web-based search facility.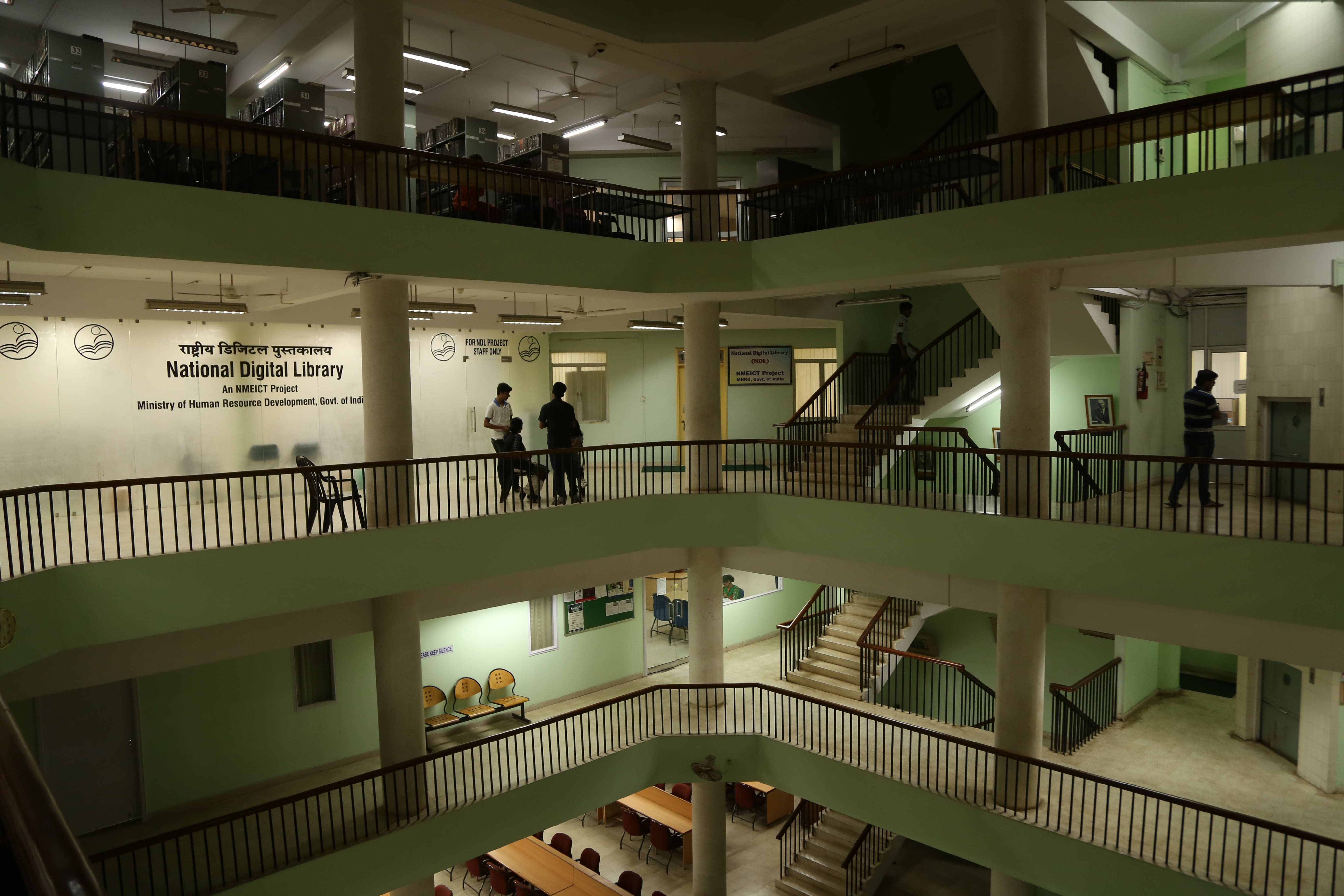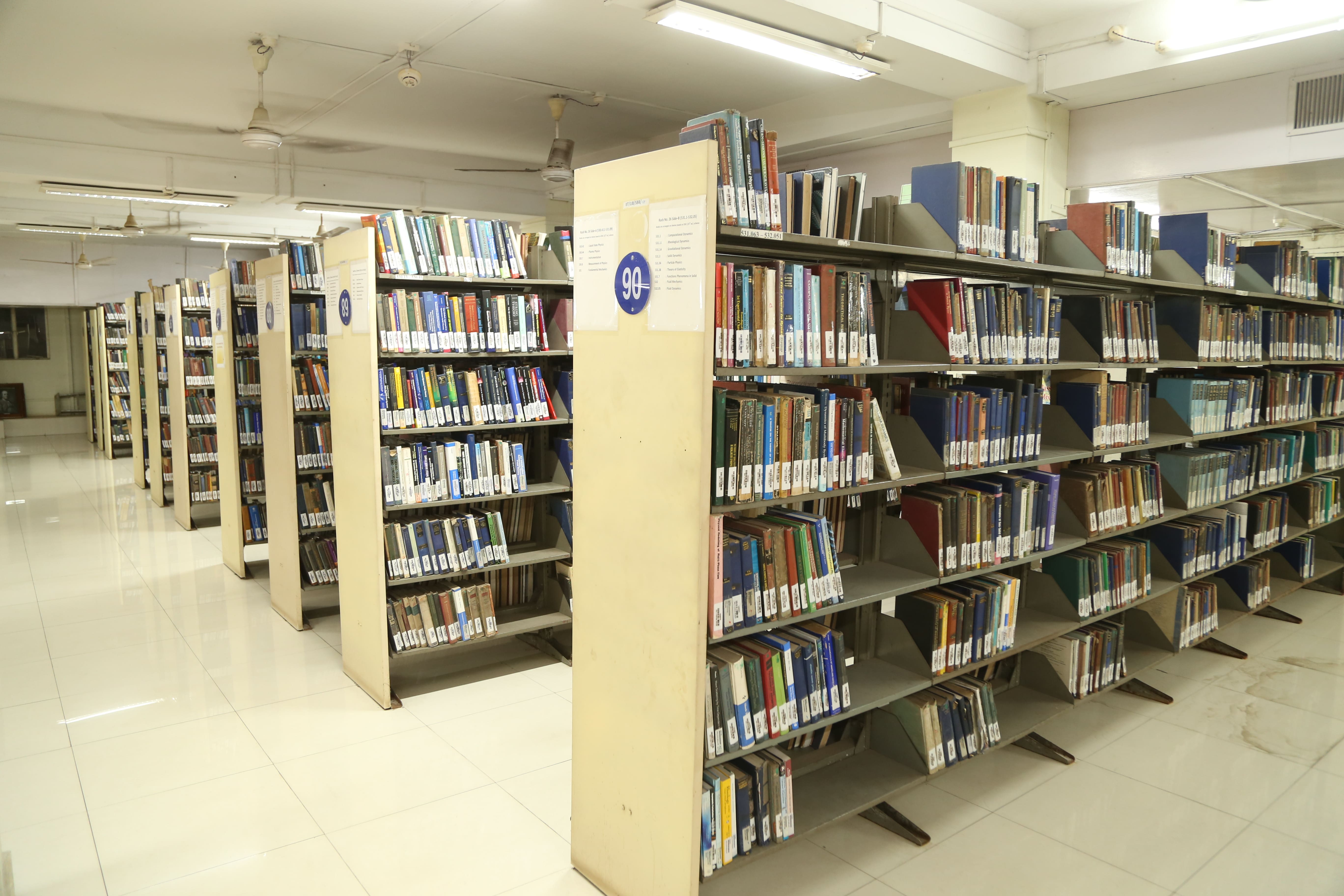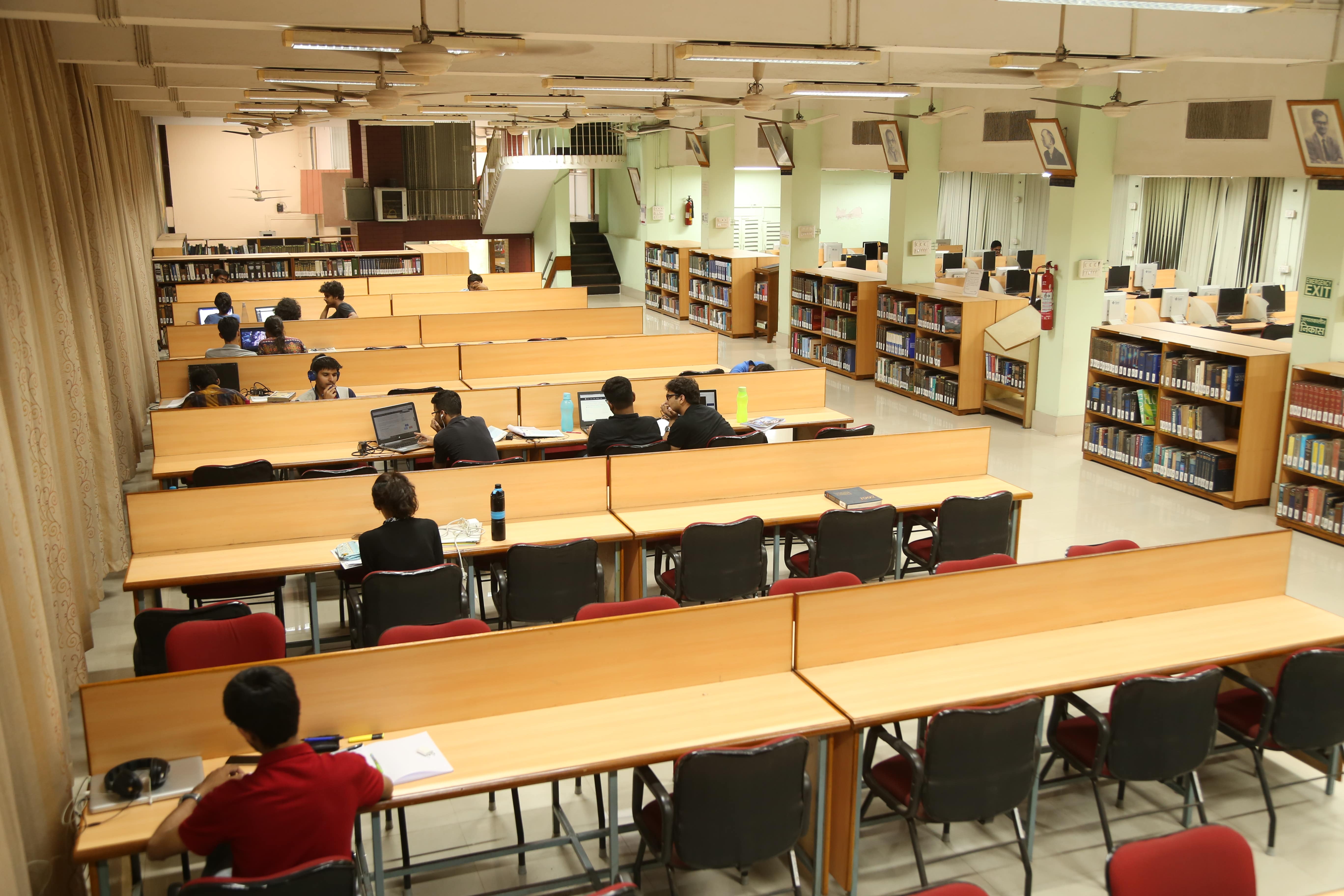 ---
Sports and Recreation
Technology Students' Gymkhana provides various outdoor and indoor sports facilities and offers memberships to all kinds of clubs ranging from tennis to basketball. A swimming pool of international standards functions under the aegis of the Technology Aquatic Society. The Technology Film Society runs film shows for the IIT fraternity during weekends in the Netaji Auditorium. The Technology Dramatics Society and Technology Music Society offer students a forum to learn and experience liberal arts while pursuing their courses at IIT Kharagpur. These facilitlies can be availed by the MBA students residing in the IIT campus.
---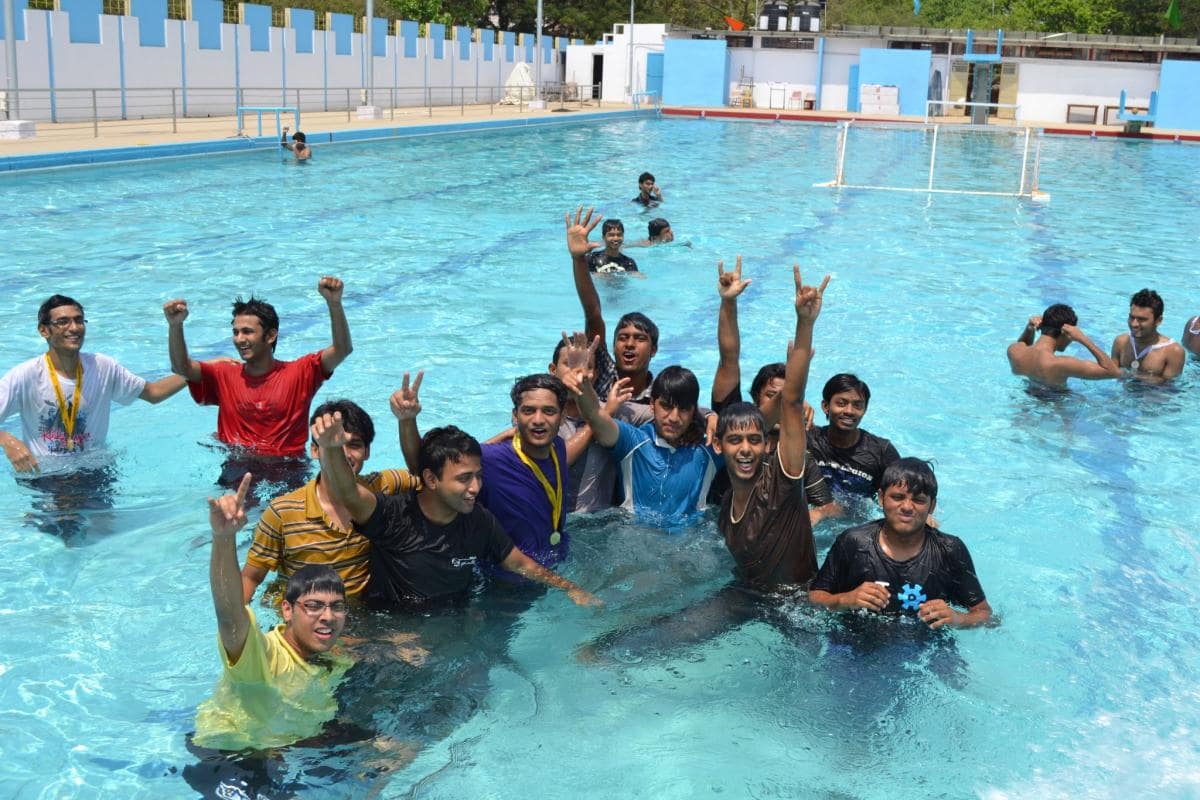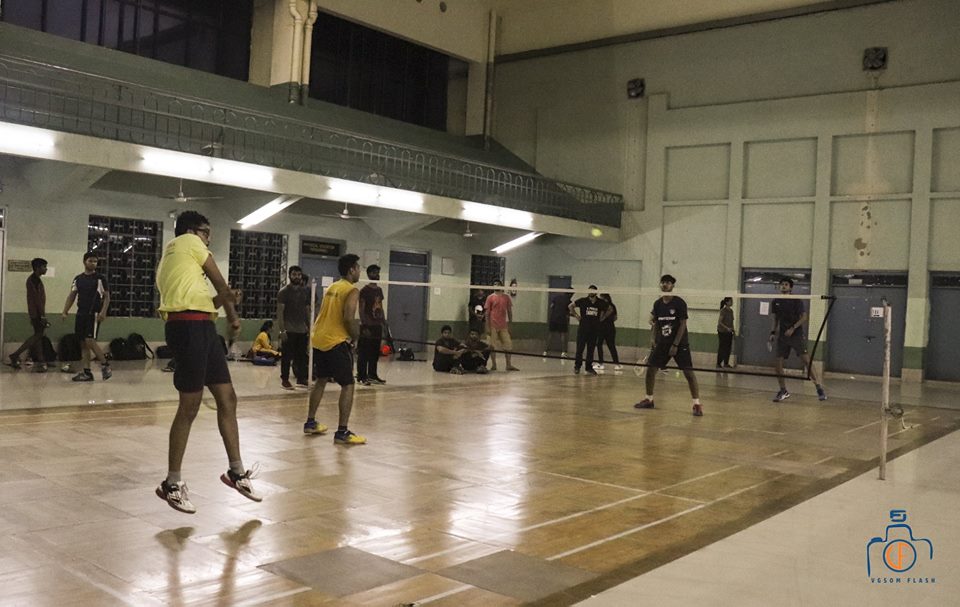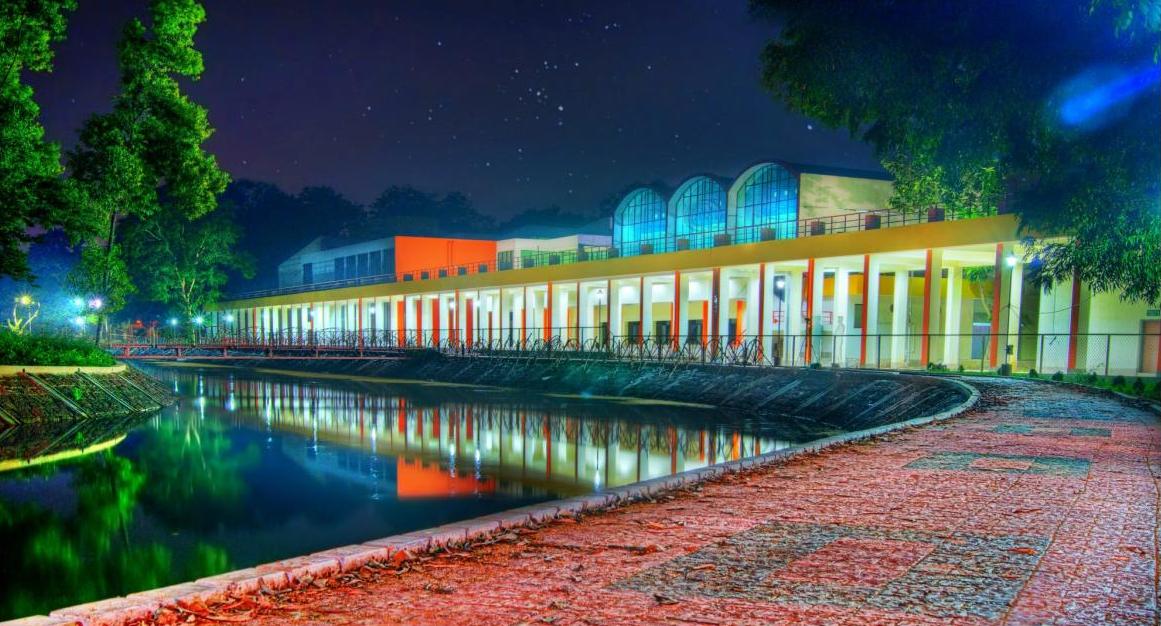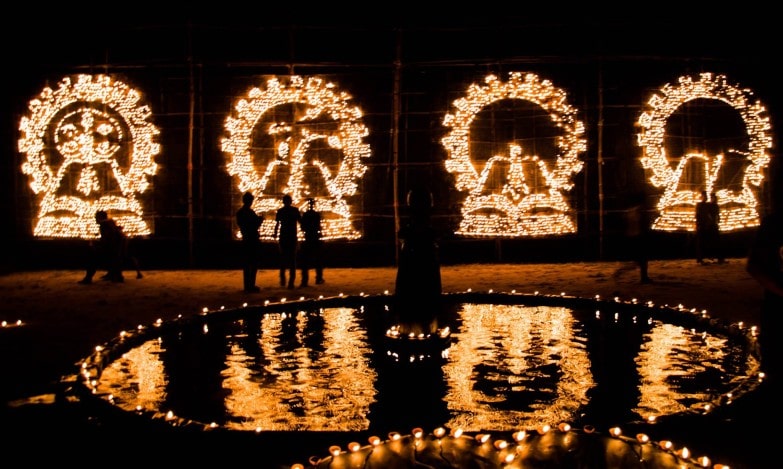 ---
Hospital
B. C. Roy Technology Hospital has both indoor and outdoor treatment facilities. Students can avail medical facilities by producing their medical book and are covered under a comprehensive medical insurance scheme.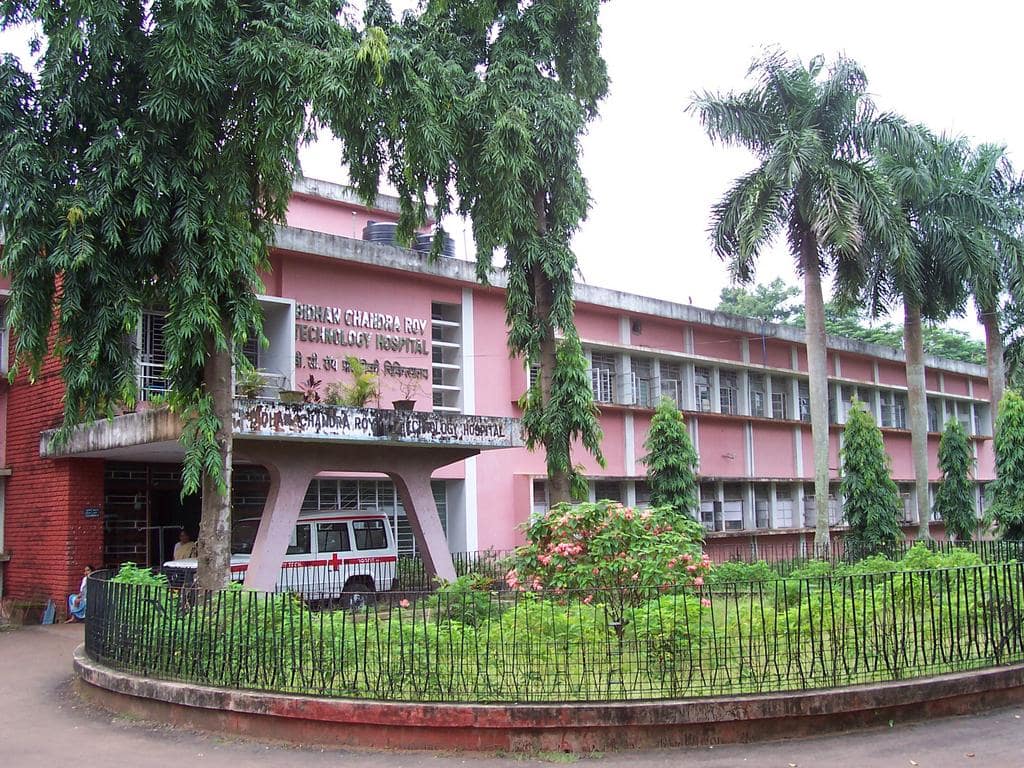 ---
Guest Houses
The institute maintains a number of guest houses on campus:
Technology Guest House
Visveswaraya Guest House
Salt Lake Guest House in Kolkata Extension Centre of IIT Kharagpur